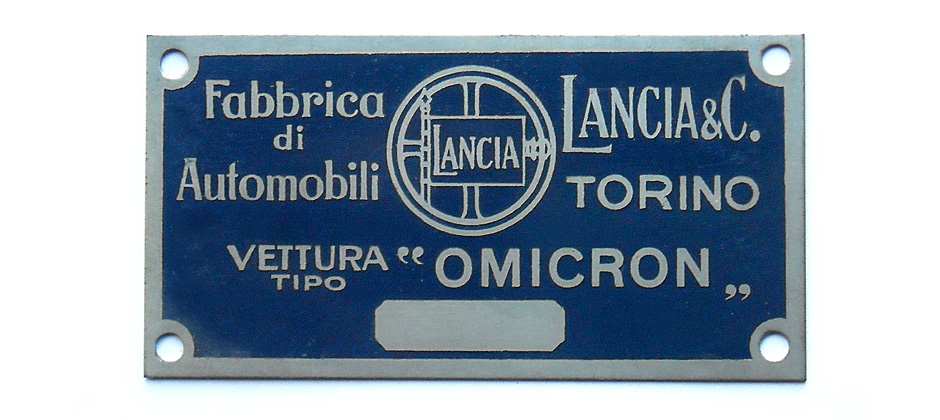 Many people are unaware, but Lancia had an active commercial vehicle division which produced high quality and innovative vehicles until the late 1960's. Like the road cars, they were renowned for their engineering and quality.
The Omicron was one of these commercial vehicles, with over 600 examples being built between 1927 and 1936.
Initially they were fitted with a 7 litre, 6 cylinder petrol engine, but later examples used a 2 or 3 cylinder horizontally opposed 2 stroke engine built under license from Junkers. A wide variety of bus or truck bodies were fitted.
Do any survive?
In 2021, the Greek letter Omicron was used by the World Health Authority to denote a variation of the Covid-19 Coronavirus. We would like to point out that we were called Omicron first!